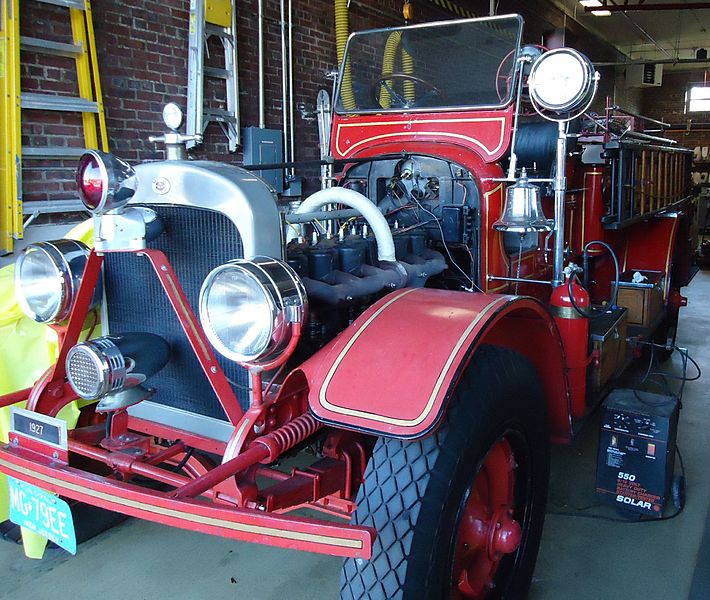 This 1927 Seagrave fire engine originally served Chemical Engine Company #1, one of 4 volunteer fire companies in Summit at the time. Following the merger of all companies into a single Summit Fire Department, the engine became the property of the City of Summit. It has remained with the department and seen duty in many parades and other public events over the years.
The old engine is in the process of being refurbished and is in need of a new home. There is no, longer space in Summit's Fire Headquarters.
The Summit Historical Society has agreed to provide space for a new building to house the antique engine and is raising money for that project. You can help preserve this valuable piece of Summit history!
Click HERE to help.